At NITO, we are committed to bringing you the best electric scooters possible. Our scooters and motor scooters combine speed, power and electric motors with the distinction of our Italian heritage.
We strive to create scooters that are economic, ergonomic and beautiful. We are working towards a future where electric scooters are more than a trend. They are the norm.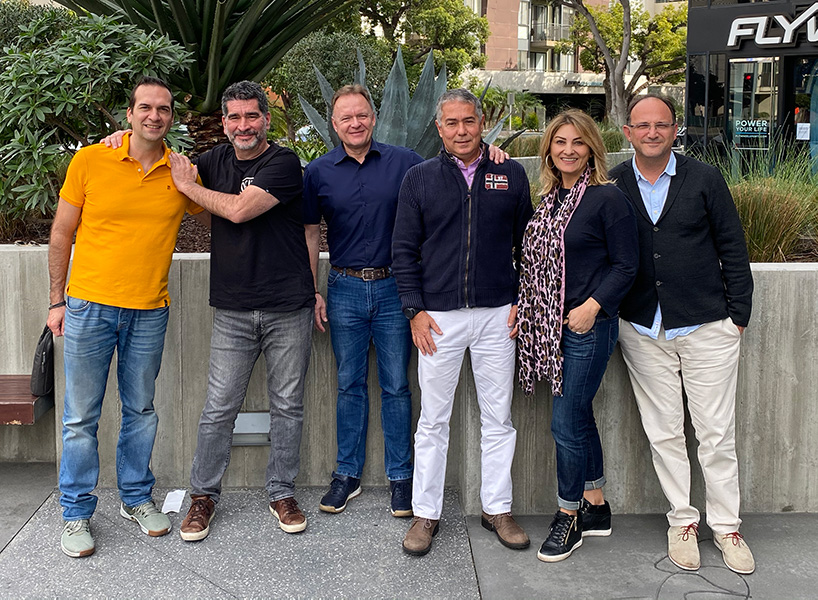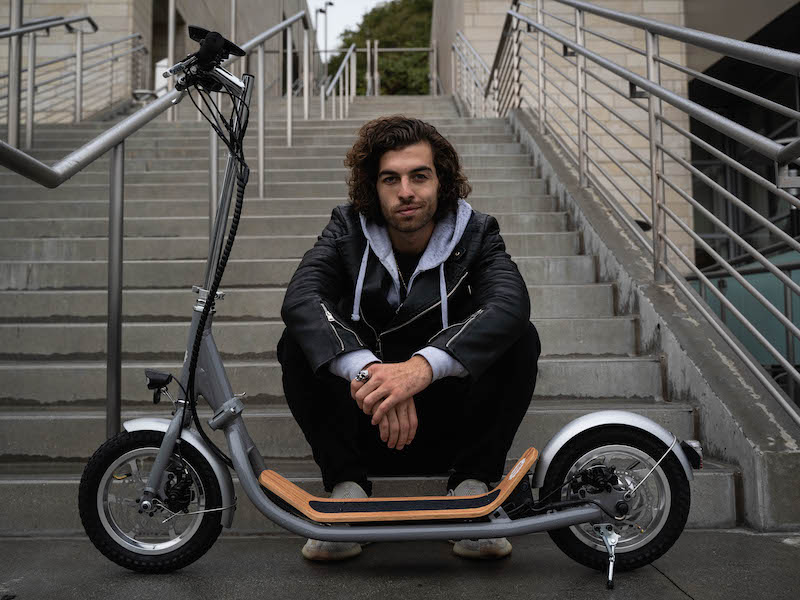 We're committed to the environment. All of our products are 100% electric and will help reduce your carbon footprint.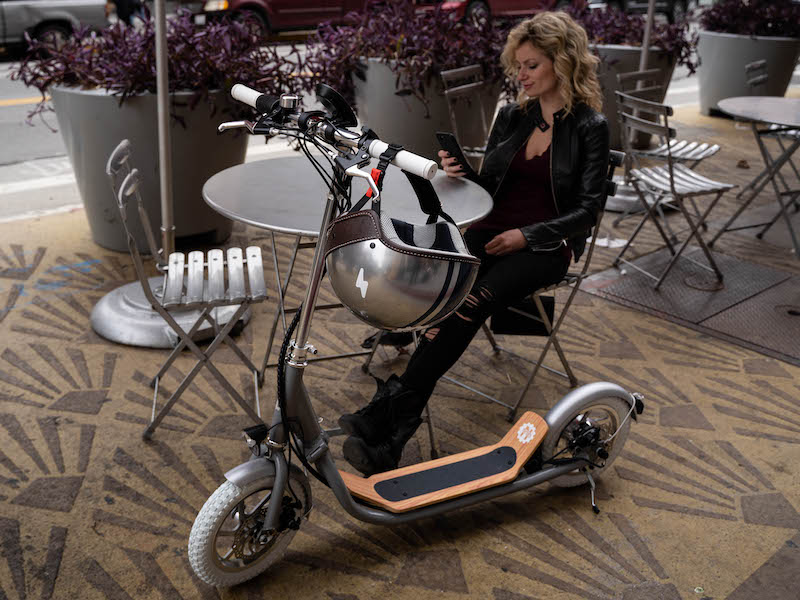 Our products are made to last. From sturdy frames to bigger wheels, our goal is to keep you riding happier and longer.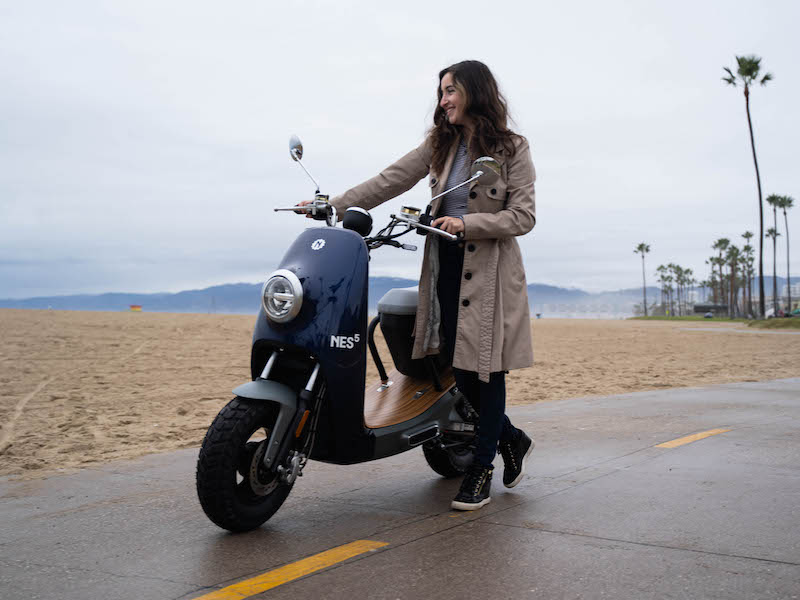 We create each product with love, and we hope you love them too. If you have any questions or concerns, our team is here to help.