Our paths came together because we had the same goal: to change the habits of getting around in the city. The travel concept we believe in is made of freedom, speed, fun and respect for the environment. At NITO, we are committed to bringing you the best electric scooters possible. Our scooters and motor scooters combine speed, power and electric motors with the distinction of our Italian heritage.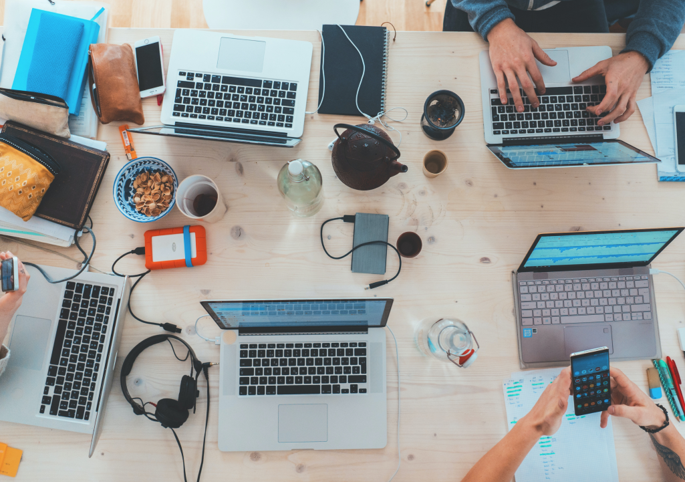 To be ready, responsive. We believe in making things possible, breaking down barriers and restoring freedom for people who deal with urban chaos every day. We strive for simplicity through smart designs and provide high quality products for people who respect the environment.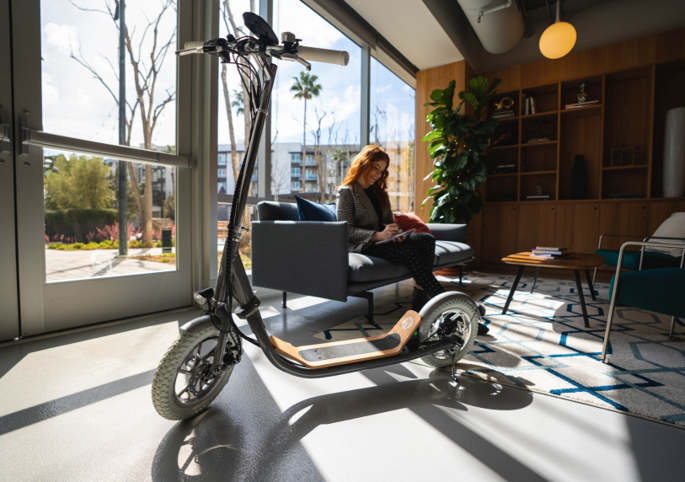 At NITO, we know very well that getting around is much more than moving. It's something that involves our bodies and habits. That's why we design products that are ideal for covering short and medium-length distances of our everyday lives. We provide innovative solutions to meet the demands of people who take care of the environment, want to save money and avoid wasting time.